Primary and Secondary Campus
55 Mu9 Windsor Park Golf Club, Suwinthawong 15 Rd, Minburi Bangkok 10510
โรงเรียนประถมและมัธยมนานาชาติบรอมส์โกรฟ 55 หมู่ 9 ถนนสุวินทวงศ์ 15
0-2989-4094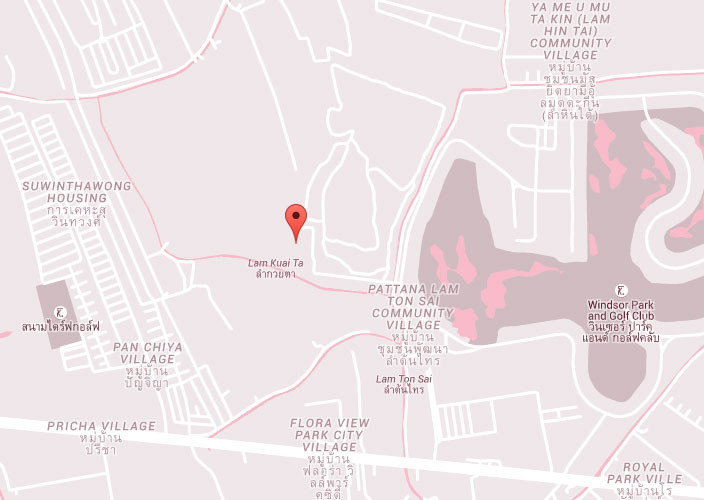 Early Years Campus
344 Mu 12 Ramkamhaeng 164 Rd, Minburi, Bangkok 10510
โรงเรียนอนุบาลนานาชาติบรอมส์โกรฟ 344 หมู่ 12 ซอยรามคำแหง 164
Fax: 0-2540-7124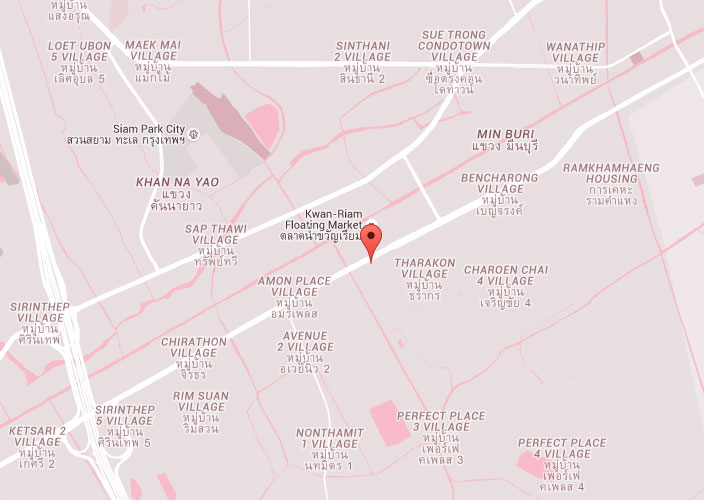 Office Hours
Our school offices at Early Years and the Primary and Secondary Campus are open from 08:00 to 16:30 during term time. During school holidays, our offices are open from 08:00 to 15:00.
School Hours
During term time the school hours for the students are as follows;
2-6 years old 08:00 – 14:00
6-18 years old 07:45 – 14:45
After-school clubs run until 15:00 for Early Years Campus and 15:30 for Primary and Secondary Campus from Tuesday to Thursday.
An extensive after school boarding programme is then offered into the evenings
Should you have any questions or wish to provide us with a complaint, compliment or suggestion we encourage you to submit your enquiry/feedback using our form below.